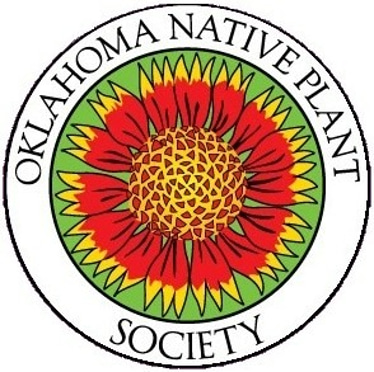 The 2023 ONPS Annual Meeting will be held in conjunction with the Oklahoma Academy of Science Fall Field Meeting at Sequoyah State Park on October 6-8. All activities will take place at the Group Campground and Lodge (see schedule and maps below).
Pre-registration has ended.​ Onsite registration (with limited meal and lodging options) will also be available. Contact Dr. Adam Ryburn (aryburn@okcu.edu) for questions. ​
Sequoyah State Park requires all vehicles to have a parking permit.Parking is included in the group camp reservation, but the Park requires that license plate numbers be registered. Be sure to stop by the Park Office at the entrance to report your tag and let them know you are with OAS/ONPS.
Directions:
For directions to the Sequoyah State Park (located on Ft. Gibson Lake, south of State HWY 51 between Wagoner and Tahlequah) from your location, click the "Directions" icon on the interactive maps below. Click here for a map of the park. Watch for ONPS Signs.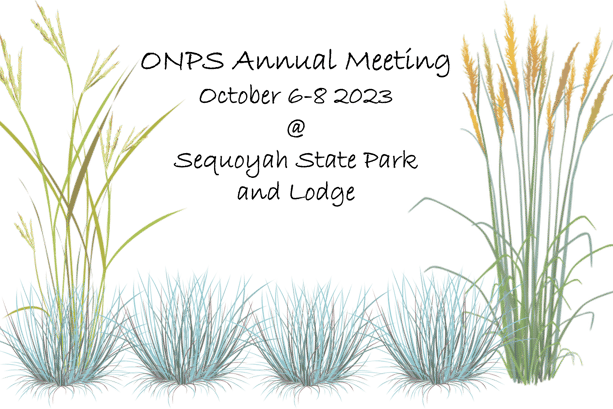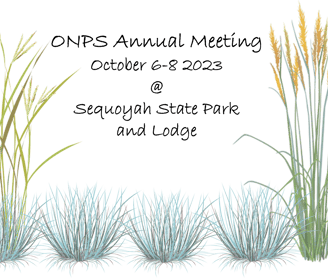 Tentative Schedule of Activities
​Friday, October 6
4:00-9:00 - Registration/Check In
6:30-7:30 - Dinner - Dining Hall
7:30-8:30 - Evening Presentation - A Plant Love Story: From Photosynthesis to Macroinvertebrates and Chia Pets by Lizz Waring (NSU)
8:30-8:45 - Announcements & Intros of Saturday Field Trip Leaders
8:45-11:00 - Evening Activies and Social Hour
11:00-6:00am - Quiet Time
Saturday, October 7
6:30-7:30 - Bird Walk
7:30-8:30 - Breakfast - Dining Hall
8:30-12:00 - Morning Field Trips
12:00-1:00 - Lunch - Dining Hall
1:00-4:00 - Afternoon Field Trips
6:00-9:00 - Dinner and Annual Business Meeting at Sequoyah State Park Lodge
11:00-6:00AM - Quiet Time
Sunday, October 8
7:30-8:30 - Breakfast - Dining Hall
8:30-10:00 - Camp Clean-up and Check-out. All Facilities and grounds must be cleaned before checking out by 9:30 A.M. Please, help by sweeping out your cabin, picking up all litter, and disposing of it in the trash receptacles on the grounds.
9:00-11:00 ONPS Board Meeting at Sequoyah State Park Lodge (all are welcome).